DEADLINE TO REGISTER - Until all roster spots are full (10 per age group)
Midwest Wings Jrs. Developmental Program – Fall 2022
Fall Program: Starts- September 7th- October 29th.
Program Cost: $150 – Open to Boys & Girls
(Birth year 2017 through 2011)
Schedule: 8 weeks with practices Wednesdays & Games on Saturdays.
All games will be played at Beech Park in Munster.
---
At Checkout of Registration, you can pay at once or break into 3 payments to make it easier!  Uniform cost is an additional (Aprox. $30) which you will order directly through our vendor.  
High Level, Experienced & Dedicated staff that does a fantastic job in creating a love for the game & helping our young players develop skills while having fun!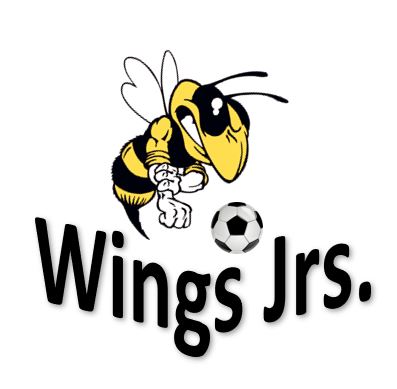 Our program is designed for young players to introduce them to the game of soccer. Practices are based on fun games in a playful environment. Players practice together in teams and will also spend time with their own ball working on skills and proper footwork. Players develop a sense of a team and the game of soccer. The emphasis is placed on fun small-sided games with simple tactical tips from the coaches.
Have Fun Playing the Most Popular Sport in the World